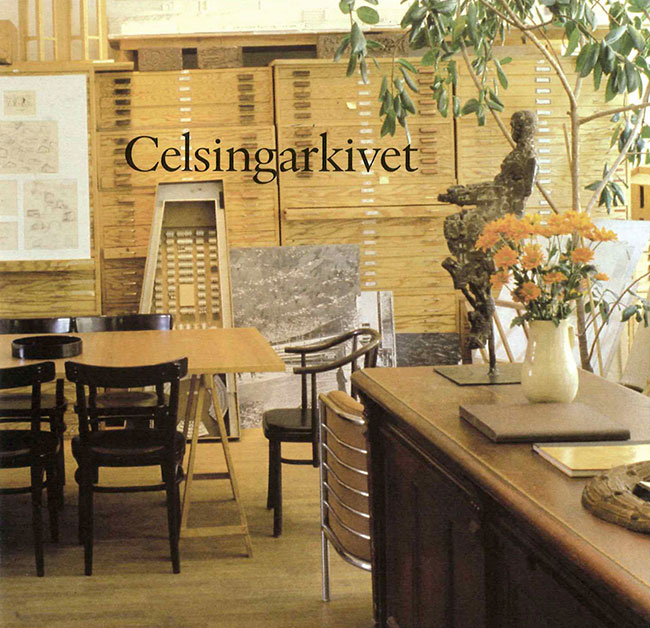 Foto: Fabio Galli
Celsingarkivet is the archive of the architectural designs on the Swedish architect Peter Celsing (1920-1974).
Adress: Kornhamnstorg 49, 3rd, SE 111 27 Stockholm
E-mail adress: arkivet[at]celsing.se
Opening hours: the archive is open by appointment. For contacts and enquires, please e-mail to above address.
Staff: Curator at the archive is Johan Örn, PhD, who can be reached at above e-mail address.